This organization called Hand Angels, takes patient care to a whole new level.
Life can be really hard for those patients with severe disabilities like those who have muscular dystrophy.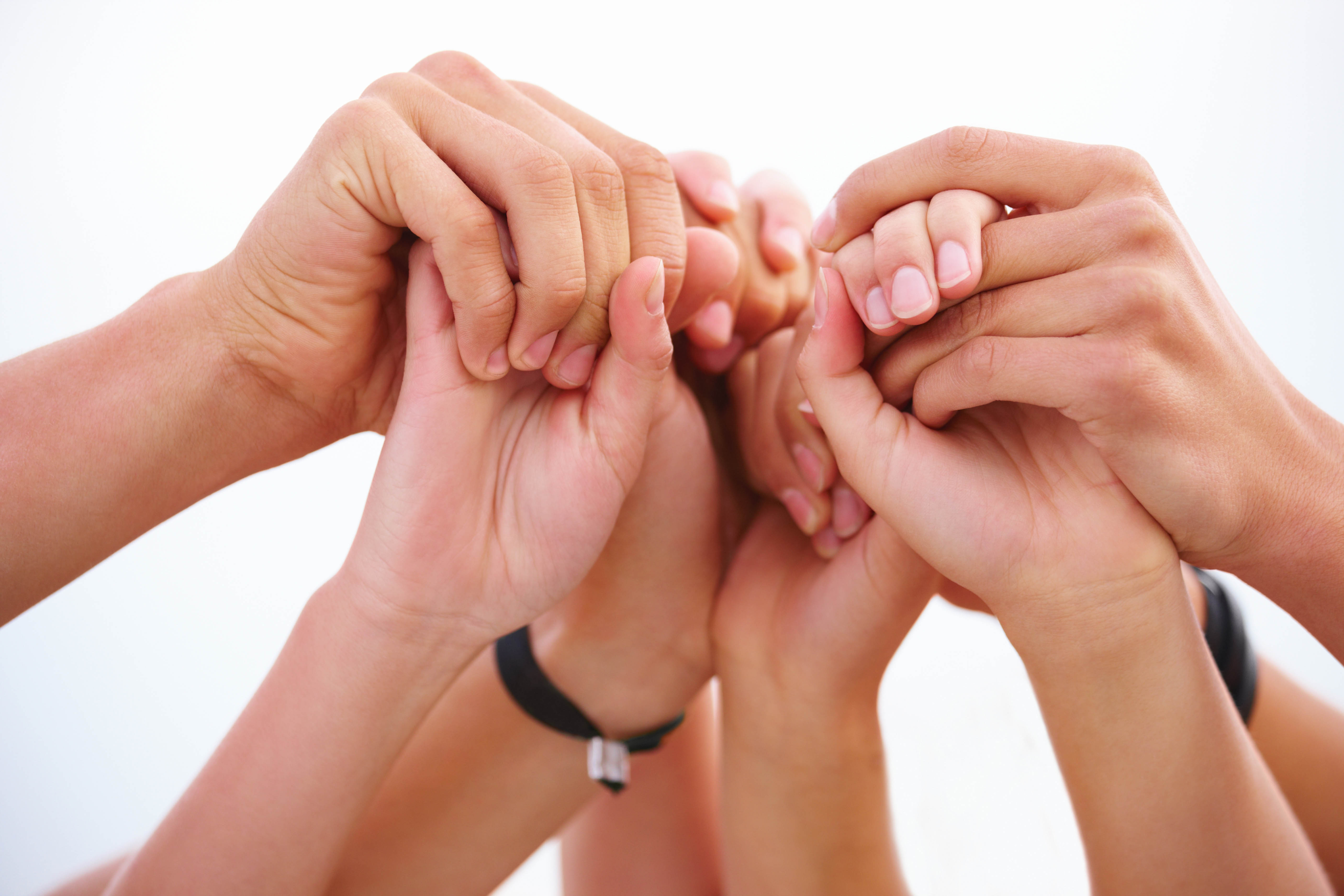 It's not all about their sex lives, it's also about the struggles they face every day of their lives. For most organizations that provide care to the disabled, the focus lies on the bare needs of survival. But the sad truth is, the sexual nature needs of the handicapped do exist.
This charity organizations is looking forward to change that.
Hand Angels believe that the disabled should be able to experience sexual gratification just as any other person. They have recruited a team of 10 volunteers to provide their clients with pleasure, and have strict rules of the will and will not do.
A Hand Angels client was taken care by Vice, and he gave his thoughts about the experience.
Andy is a sheltered gay man with muscular dystrophy living in Taiwan. He wanted to make deeper connections with someone, and an Angel took care of him, providing him with a handjob. Andy described the experience as "being so intense that, for a minute, he believed he was in love. He knew it was only temporary, of course, but the experience provided him with an emotional connection he'd never felt before."
While it's still quite controversial, the existence of Hand Angels has ignited an important dialogue about the sexual rights of the disabled that is woefully overdue.